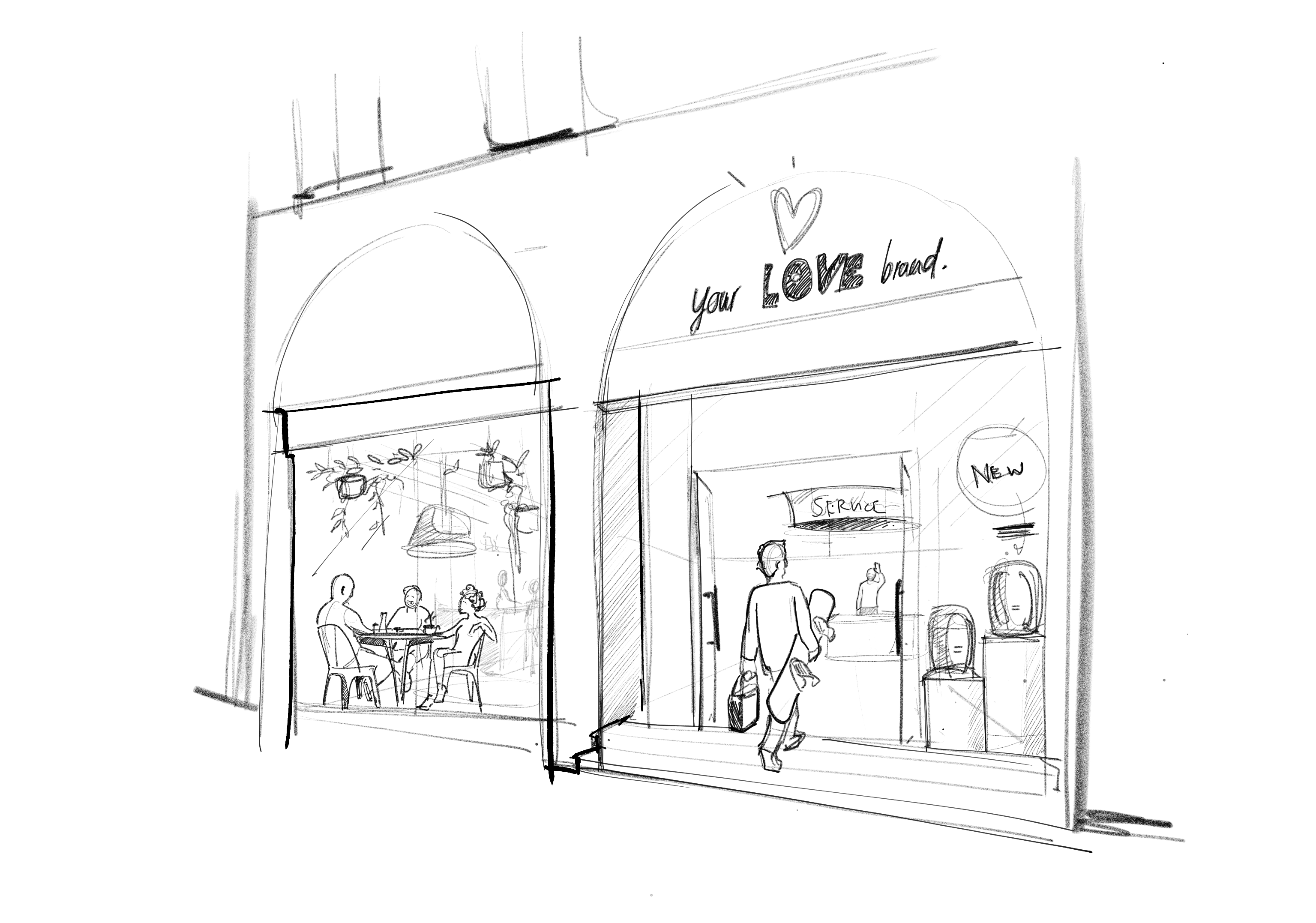 Strategic design company
Courage for responsible design and sustainable implementation
Yuki is a company for strategic product and interior design. We create sustainable brand- and product experience. We act problem-oriented, concept-driven and responsible. In addition, we accompany the sustainable implementation of the ideas in the material world.
Picture: Thule
Thule Mexico Store
The first Thule Brand Store in Central America!
For yuki, the immersion in a complete brand experience was the top goal. The integrated shop window plays a central role as the entrance gate to the brand.
Visualization: yuki
Thule SIS
A clear positioning of the Thule brand with its range of strollers in direct competition.
yuki has clearly claimed the brand space from the surrounding area in terms of design. You enter the Thule world and get information about the products directly through the "silent salesman" approach.
Picture: Thule Inc.
Thule Denver Store
The first Thule Brand Store in North America!
When designing the interior layout and the displays, yuki placed particular emphasis on intuitive customer guidance, as different product categories meet in a small space. Orientation is possible at any time with identifying features in each category.
Customers, who appreciate working with us
Which of your brave ideas can we work together on?
Please contact us.